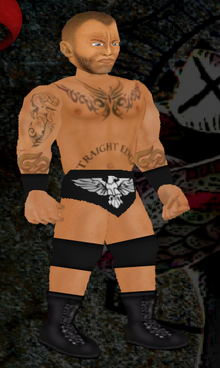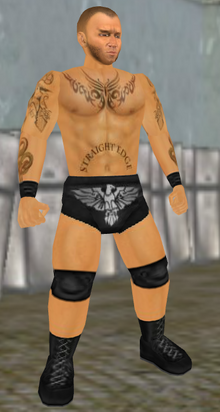 Rory Awesome is a character that appears in Hard Time, School Days, and Wrestling Revolution. He is will be thr next NXT Superstar . He usually appears as an inmate in Hard Time and as a student in School Days.
Now he is also appears on WLI WWE Lover Indonesia.
His finisher move are: OKlah Gan, Sudah Rapi Gan, Agan Masa Tidak Mengerti?
He is in the All American Wrestling roster.